We value responsibility and our positions in the Latvian market. It is precisely for this reason that we offer our customers reliable and trusted products and cusromer service, ensuring the quality of materials and deliveries, precise manufacturing schedules and standards.
For Metal
We offer corrosion protection coatings, industrial priming, intumescent products for steel protection, paints and coatings: for metal structures, ships; storage tanks (petrol products, potable water, chemical products, underwater and above-ground), for agricultural equipment, for water treatment equipment, for power stations. 
The assortment includes coatings for metal based on both water and solvent.
We provide not only quality materials, but also professional service.
On request our specialists can also travel for paint material testing on location, as well as provide recommendations for improving the manufacturing processes. 
For wood
We offer the largest range of industrial coatings for wood – stains, oils, putties, impregnatiors, varnishes, primmers, paints, fireretarding coatings. The product range includes water-based and solvent-based finishing products. In our laboratory we test wood coatings, prepare samples by adapting painting systems to our customers' needs, create library of stains and color shades.
We provide high-quality materials, professional service – our experts can travel for wood coatings tests on customer location, provide recommendations for improving the manufacturing processes.
Finishing materials
With more than 20 years of experience, our competent experts will recommend the best solutions both for professional painters and for painting work at home. Our main specialization and our main products is paint, however tools and the preparation of the surface to be painted is equally important. Thanks to our close cooperation with material manufacturers and large sales volumes, we can offer competitive prices for any customer.
Our achievements
Since 2000 we have provided our contribution to the general landscape of our industry, have serviced a large number of customers, as well as put the quality of our work and materials to the test of time. We are truly proud of each achievement of our team members, specialists and professionals.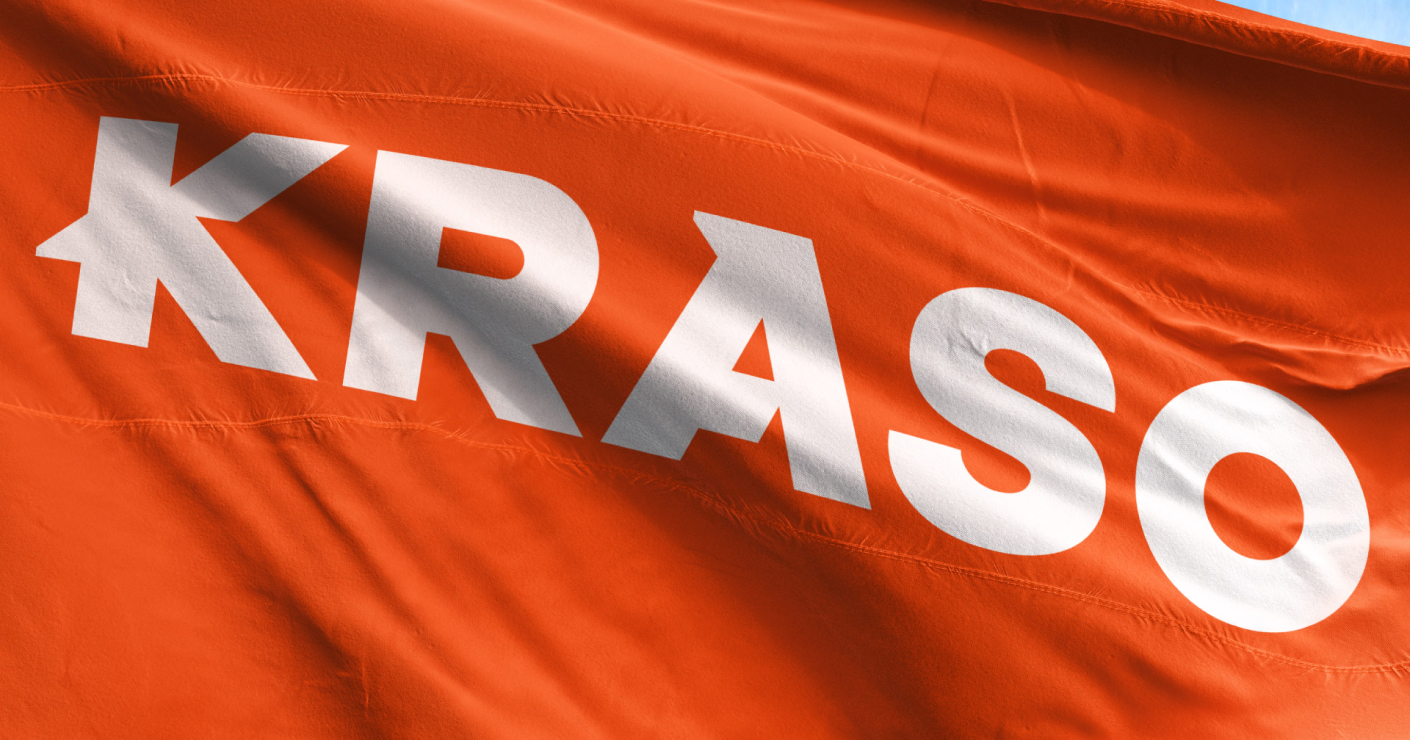 KRASO is one of the leading painting supply sales and finishing service providers in Latvia and neighboring countries, with more than 20 years of experience.

We stand for paint and color!
We know everything about paint!
We fight against grayness, boredom and most important - indifference!
We are a team that knows and believes in what it does!