Top brands of our partners
Products from the world's leading manufacturers of paints, tools and equipment. More than 7,000 different products in stock.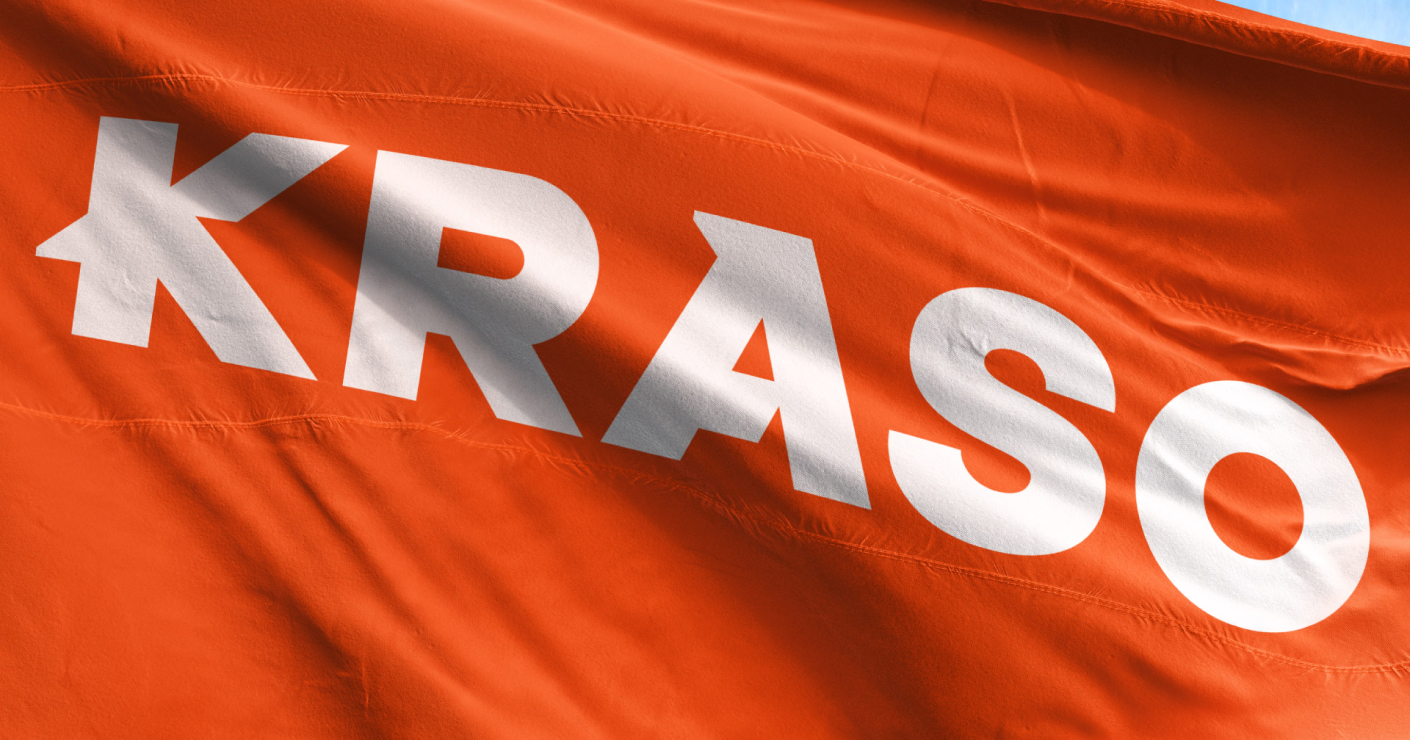 KRASO is one of the leading painting supply sales and finishing service providers in Latvia and neighboring countries, with more than 20 years of experience.

We stand for paint and color!
We know everything about paint!
We fight against grayness, boredom and most important - indifference!
We are a team that knows and believes in what it does!
Don't miss out
Be the first to receive our news about the latest campaigns, discounts and product releases!