KRASO Foundation was founded in continuation of the charity activities of the KRASO company of more than 20 years. KRASO Foundation supports and creates projects that facilitate green thinking and work in Latvia using education, art and science. We are not afraid to challenge indifference to make our life colorful and sustainable.

The head of KRASO Foundation Iveta Gabaliņa"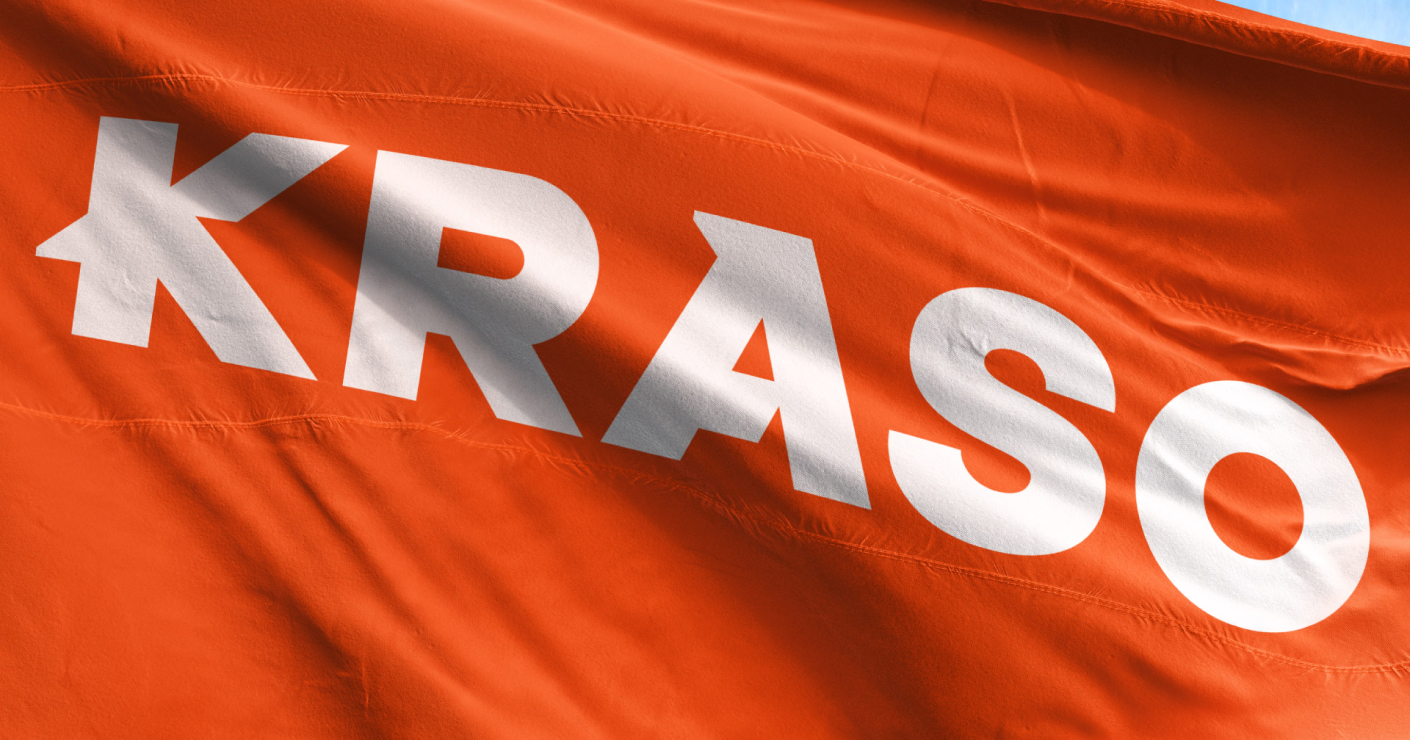 KRASO is one of the leading painting supply sales and finishing service providers in Latvia and neighboring countries, with more than 20 years of experience.

We stand for paint and color!
We know everything about paint!
We fight against grayness, boredom and most important - indifference!
We are a team that knows and believes in what it does!