Finishing work
Painting has been our specialization for more than 20 years and is coded into our name. Always on time, with high quality and technological precision – KRASO is a stable cooperation partner for contractors. Our team consists of approximately 60 professionally trained and experienced craftsmen, distinguishing our company as one of the most professional in the Latvian market and the market of our neighboring countries.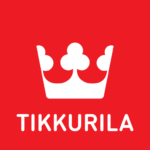 ---
Gypsum installation works
Our professional craftsmen will quickly perform high-quality gypsum wall installation works of any type – wood and metal structure framework construction and cladding with gypsum plates, hanging gypsum ceiling and modular ceiling construction.
Painting and finishing work
We perform high-quality ceiling and wall puttying, painting, plastering and decorative painting works. Wallpaper gluing as wel as wall and floor tiling work.
Metal anticorrosion and fire safety painting
If painting work cannot be performed in the workshop, our painters and climbers are specially trained and certified for work in special circumstances, in compliance with the strictest technological, work safety and environmental protection requirements.
Laying industrial floors
After processing almost 200 000 m2 of concrete floors over 21 years, we have obtained practical experience that we continue to develop by expanding our services to fit the needs of our customers. We provide consultation to customers, assisting them in selecting industrial floor materials and laying floors.
Laying epoxide, polyurethane, acrylic floors
In cooperation with Tikkurila we offer special coatings for concrete floors in conditions of increased mechanic, chemical, thermal load, as well as aesthetic coatings.
Polishing concrete floors
Using unique HTC SuperfloorTM diamond grinding and polishing technology, we preserve the authentic appearance of concrete, obtaining a smooth, abrasion-resistant, shiny, serviceable, anti-static and multi-functional floor that can serve eternally without additional chemical treatment.
Solid wood board and parquet floor grinding and treatment
We offer solid wood board and parquet floor grinding and treatment with a protective coating.
We use special equipment, abrasives and protective coatings for wood floor treatment.
We ensure rapid performance schedules, quality and warranty.
Finished construction projects
Finished construction projects
Our achievements
Since 2000, we have been constantly evolving – working, learning and listening to our customers', thus realizing that with our work we can improve not only the company, employees and customers, but also the environment. We are really proud of what each of our team members, specialists and professionals has achieved during these years.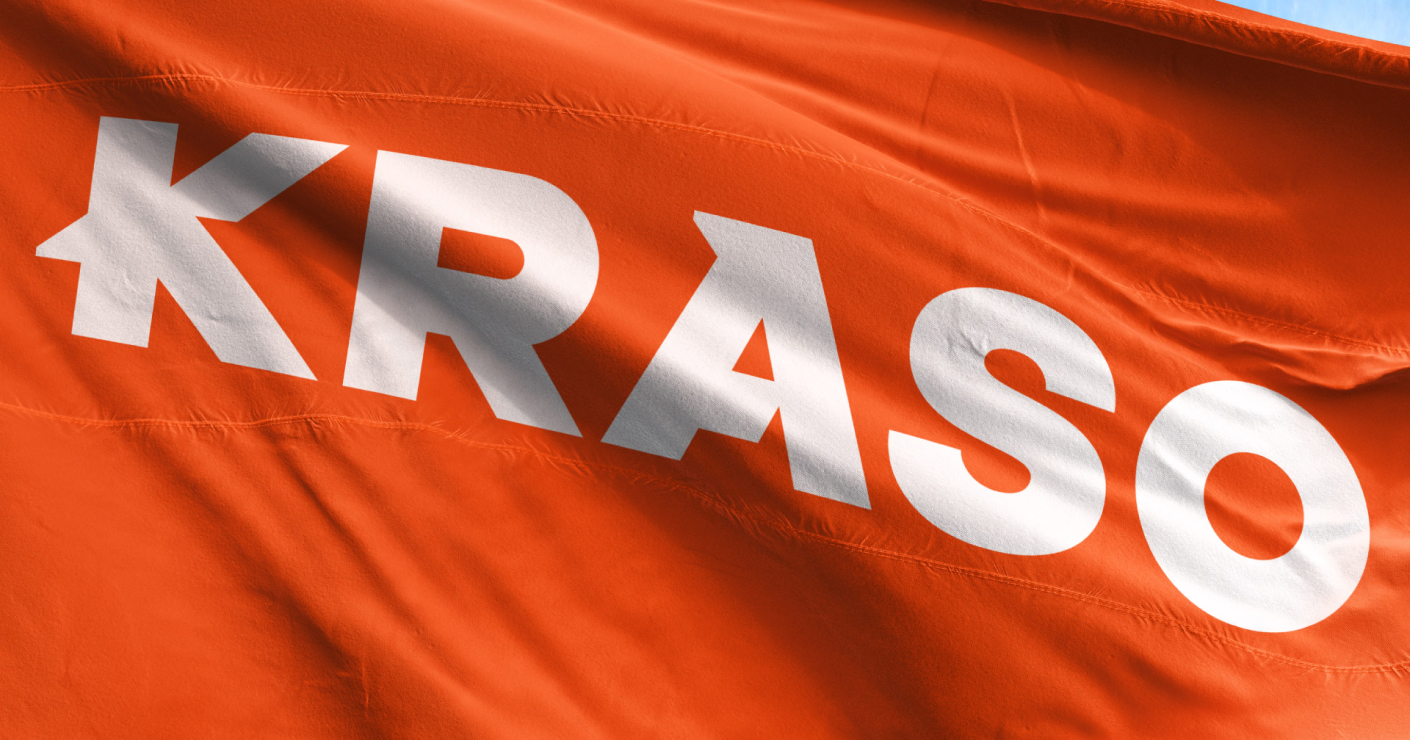 KRASO is one of the leading painting supply sales and finishing service providers in Latvia and neighboring countries, with more than 20 years of experience.

We stand for paint and color!
We know everything about paint!
We fight against grayness, boredom and most important - indifference!
We are a team that knows and believes in what it does!